Healthcare Emergency Resource Management – Powered by Juvare Exchange
Track healthcare resources, availability and facility operations status with EMResource, an emergency resource management system designed for healthcare providers and first responders, giving comprehensive views of local, state and regional resources.

Crisis Planning and Response
More Than 40,000
Healthcare Facilities
Rely on EMResource
Used in in hospitals, long-term care, dialysis services, pharmacies and clinics, including:
22 of the 25 largest nonprofit health systems

9 of the 10 largest for-profit health systems

12 of the top 25 largest single U.S. hospitals

3,000 acute care hospitals

7,000 daily status updates
Holistic Emergency Resource Management
EMResource helps users gain insight into healthcare infrastructure capabilities to identify the hospital best equipped to treat incoming patients and monitor the current health of the community.
Identify Resource Availability
Emergency resource management that offers convenient and holistic operational views of local, regional, and state resource availability and limitations in colorful and organized displays.  
EMResource supports exercise and live event management by allowing users to create events, notify involved individuals and collect critical information necessary to effectively respond to medical emergency situations. 
Alleviate Hospital ED Burden
Respond with emergency resource management that provides real-time visibility into current emergency department status and patient throughput information, helping direct ambulances to the hospital that can best fit their patients' needs. Data reporting includes: NEDOCS calculation, patient offload times, psychiatric holds, intensive care bed holds, and Stroke, STEMI, and trauma service availability.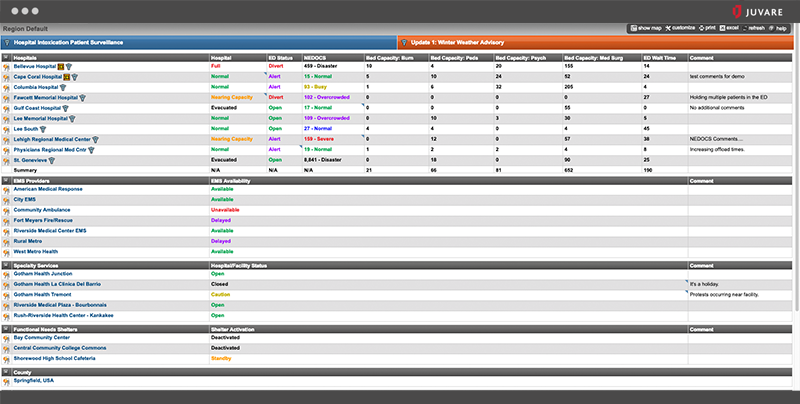 Juvare is honored to announce the winners of the 6th Annual Juvare Community Awards! At every Juvare Users Conference, we present these awards to recognize individuals who have …
Read More »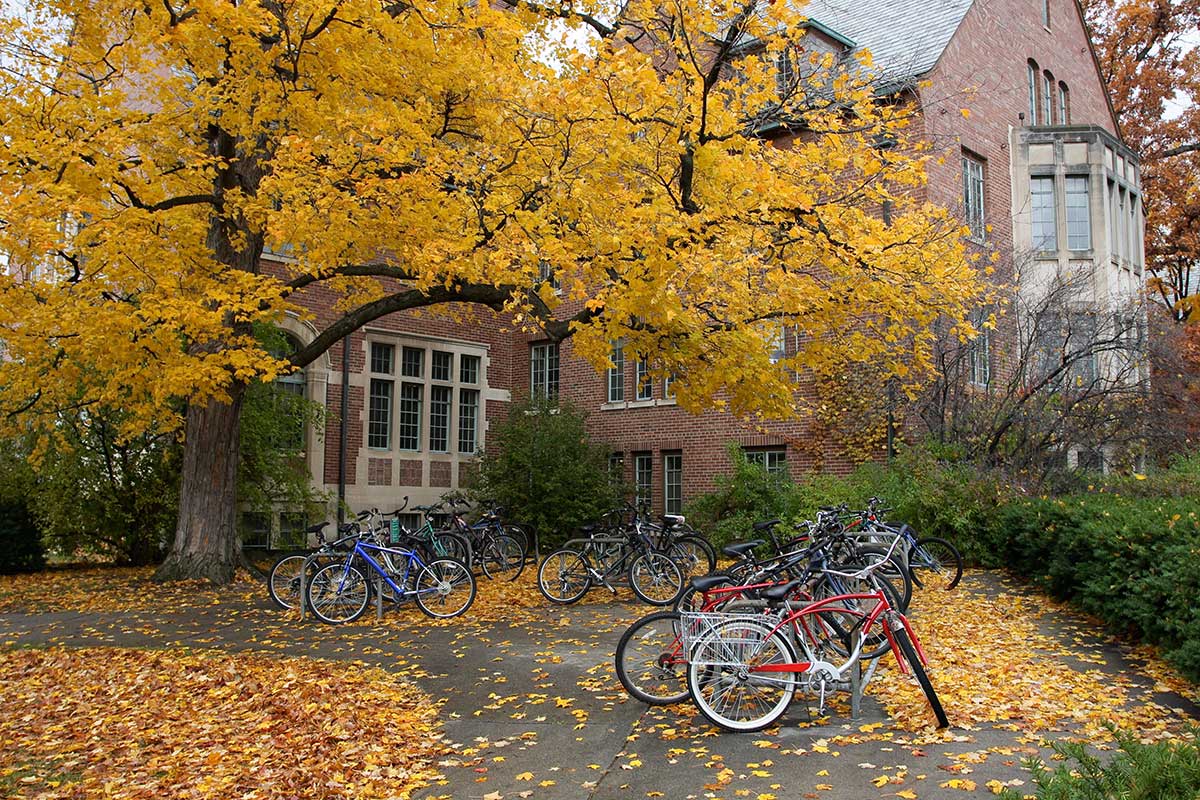 There are numerous articles and conference sessions devoted to building, configuring, and improving EM programs. However, the budget allocated to EM expenditures, while seldom …
Read More »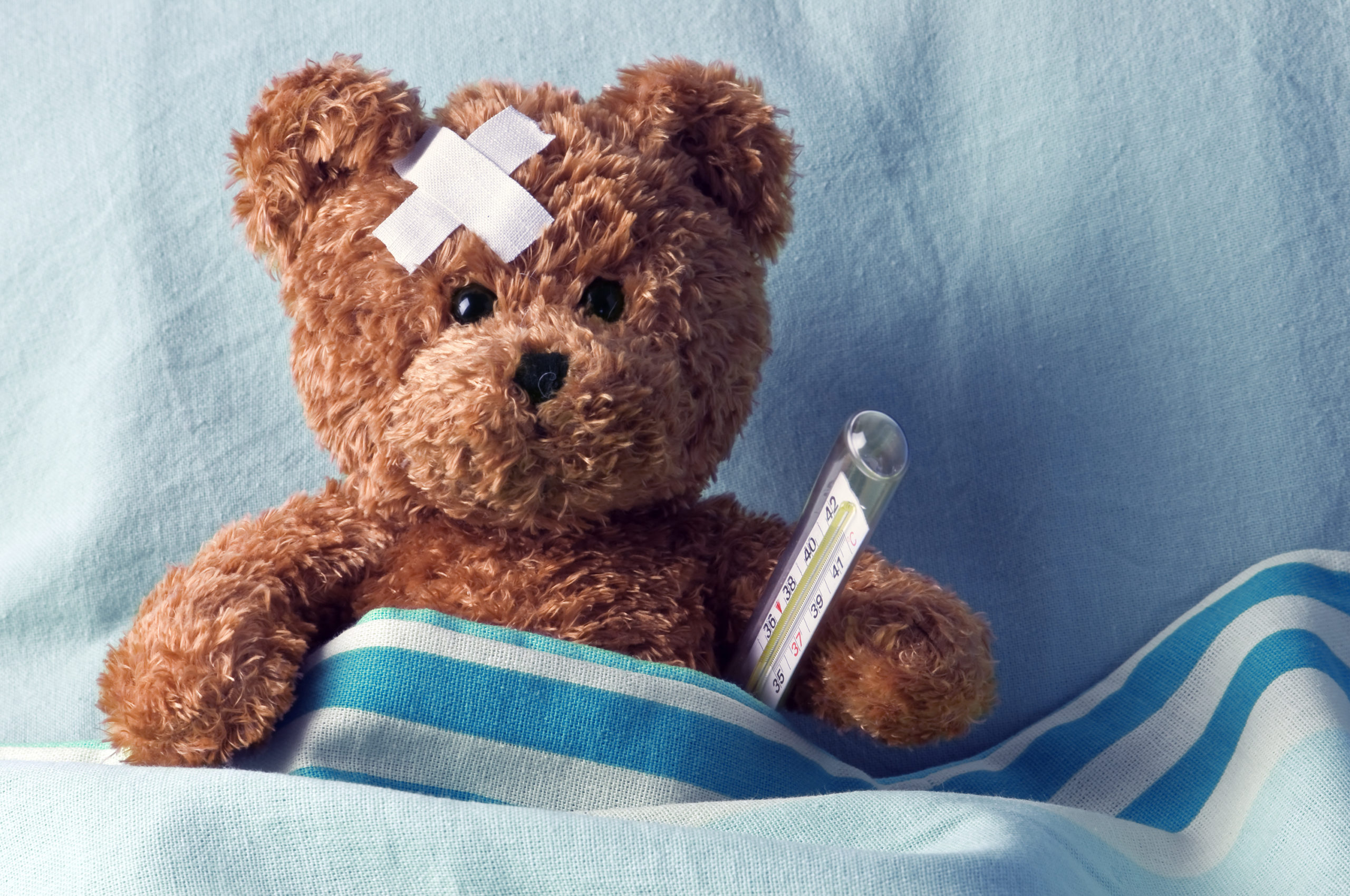 Since the start of fall, surges in pediatric hospitalizations have stressed the capacity of hospitals throughout the United States, and cases of respiratory syncytial virus (RSV), flu, …
Read More »